Credentials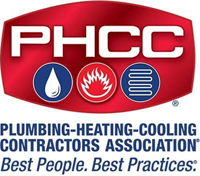 Plumbing, Heating, and Cooling Contractors Association (PHCC)
PHCC is the oldest trade association in the construction industry and the premiere organization for the p-h-c professional. As a member of the PHCC, we're part of the largest membership association in our field. The attendant networking opportunities and educational resources means we're always up to date on the latest plumbing techniques.
---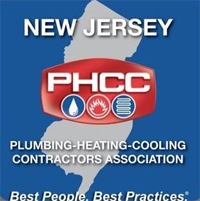 New Jersey Plumbing, Heating Cooling Contractors
PHCC is dedicated to the promotion, advancement, education and training of the industry for the protection of our environment and the health, safety and comfort of society. The organization aids consumers looking for a contractor or wanting to learn more about NJ-PHCC and the standards our member contractors adhere to.
---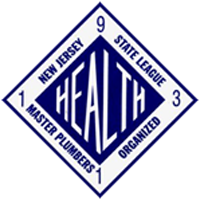 The New Jersey State League of Master Plumbers
The NJ State League of Master Plumbers was founded in 1930 by a small group of plumbers, who thought that the industry, their profession, and their customers should be protected. The New Jersey State League of Master Plumbers has grown to an organization of over 25 local associations representing Master Plumbers throughout the State of New Jersey.
---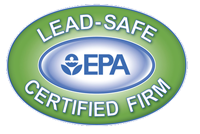 EPA Certified
EPA's Lead Renovation, Repair and Painting Rule (RRP Rule) requires that firms performing renovation, repair, and painting projects that disturb lead-based paint in homes, child care facilities and pre-schools built before 1978 have their firm certified by EPA (or an EPA authorized state), use certified renovators who are trained by EPA-approved training providers and follow lead-safe work practices.
---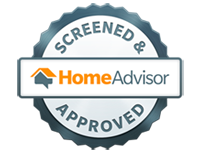 HomeAdvisor
With more than two million verified pro reviews and one of the industry's most comprehensive screening processes, HomeAdvisor gives you the peace of mind that comes from knowing you hired a pro you can trust. Joe Smolarski & Son Plumbing and Heating, LLC is proud to be a screened and approved member of HomeAdvisor.
---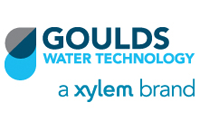 Goulds Water Technology Professional Dealer
Goulds Water Technology offers top-quality centrifugal and turbine pumps, controllers, variable frequency drives, and accessories for agricultural, building trades, commercial and light industrial water and wastewater applications.
---
Licenses & Certifications
New Jersey Plumbing License Numbers: 05702 & 10705
New Jersey HVACR License Numbers: 19HC00150100 & 19HC00149900
Home Improvement Contractor Certificate #13VH00881300
Universal Technician as required by 40CFR Certificate Number: 726198651710
Public Works Contractor Registration Act Certificate Number: 372051
Backflow Prevention Assembly Tester Certification Number #18269
Rinnai Registration Numbers 167460 & 168549
Lead Safe EPA Certified Firm Certification #NAT-43291-1
EPA Pursuant to 40 CFR Part 745 Renovator Initial Identification Number R-I-18342-10-03124
EPA Pursuant to 40 CFR Part 745 Dust Sampling Tech Identification Number D-I-18342-10-00
Burlington County Association of Master Plumbers
Certified Infiltrator Systems Installer
Certificate of Approval for Apprentice Training
International Association of Plumbing and Mechanical Officials and DW&BP Backflow Institute
New Jersey Department of Labor and Workforce Development Division of Wage and Hour Compliance